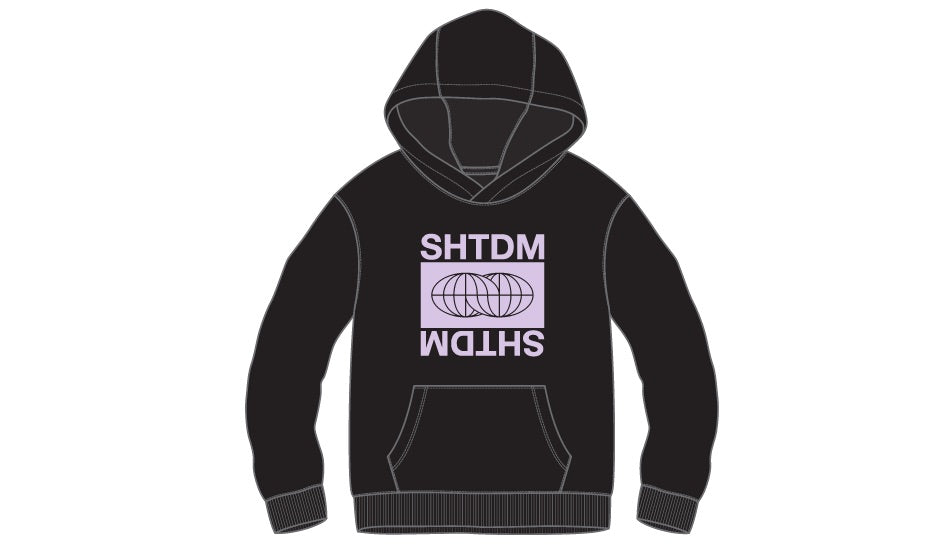 UNIVERSAL HOODIE
Regular price $60.00 Sale
By now you should know that there are many universes contained within your own.
In ours we already put all of the other brands out of business, we sold out, bought a factory and produce boring products.
In this universe, we are still a small humble ice cream brand that your mom isn't quite sure about. We made this sweatshirt so that you can ask Jenny to the prom and still represent your love of snowboarding in your senior pics.
Printed on an Independent Trading Company Men's Medium Weight Hoodie in Tacoma Washington.